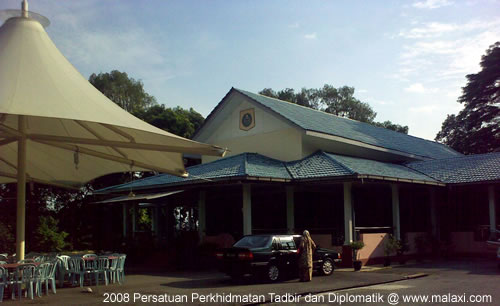 Rumah Persatuan Perkhidmatan Tadbir dan Diplomatik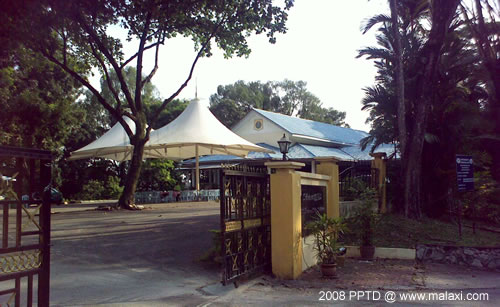 Main door of the PPTD.
Club in PPTD
The Alumni Association of the Administrative and Diplomatic Officers (PTD Alumni) was registered on 19 April 1989 (892/89 Wilayah Persekutuan) as an association for retired Administrative and Diplomatic Service officers. Its first Annual General Meeting was held on 5 March 1991 when the late Tan Sri (now Tun) Abdullah bin Mohd. Salleh was elected as its President. In 1997, Tan Sri Sallehuddin bin Mohamed was elected as the second President of the PTD Alumni. He remains the current President of the Association.
Official Website: www.pptd.com.my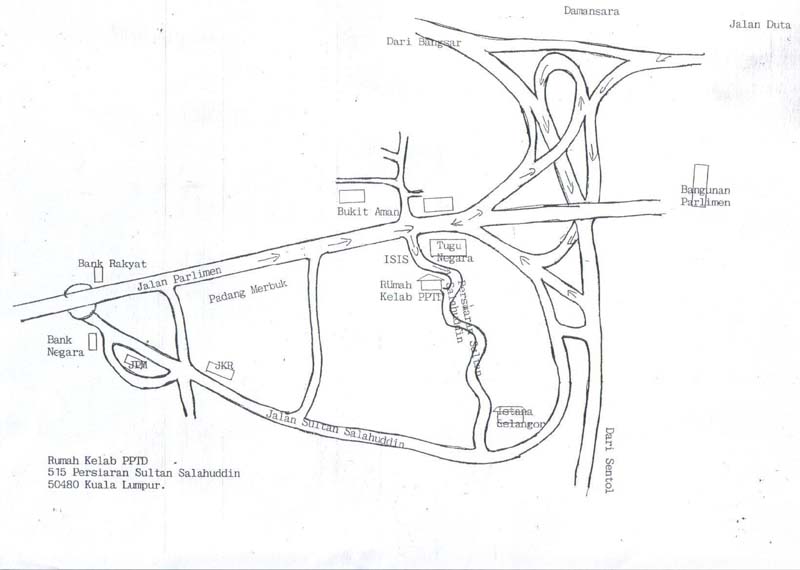 PPTD Location map
Information Search here
Custom Search

rightmenu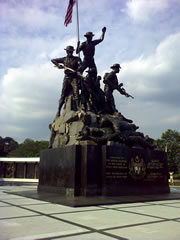 Tugu Peringatan Negara Malaysia