Bewah and Taat, two towering limestone hills, abound with mystery and legends. These hills, occasionally shrouded in mist, provide some of the most spectacular sights in Tasik Kenyir.
Before the creation of Tasik Kenyir, Taat had three caves and the lowest, the Tok Bidan Cave, is now submerged under water. This is the site where archaeologists and historians have uncovered artifacts such as kitchen utensils, axes and tools dating back to the Neolithic era.
You can now explore the Taat Caves through its two visible entrances while the nearby Bewah Cave has only one entrance.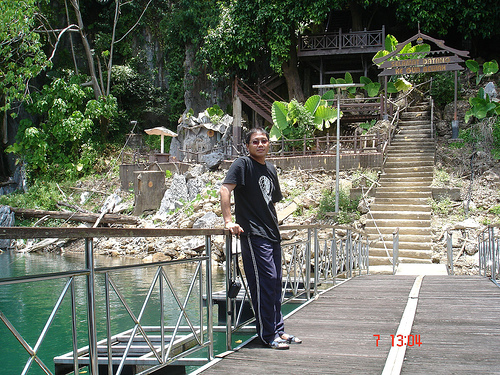 Entrance to Bewah cave
Inside these caves an extraordinary sight os stalactites and stalagmites awaits the explorer. It is advisable to bring along torchlight should you explore Taat Cave. At Bewah Caves, Solar Lighting are available.
As Taat and Bewah hold many secrets of the past, further excavations are now being planned by the authorities in a bid to unravel their mysteries. KETENGAH, with the cooperation of the State Museum and other government agencies, plans to provide better access to these caves. As the safety of visitor is of top priority, better facilities are now planned as these caves are expected to be a top tourist attraction. It takes approximately 1 ½ to 2 hours by boat to reach them from Pengkalan Gawi.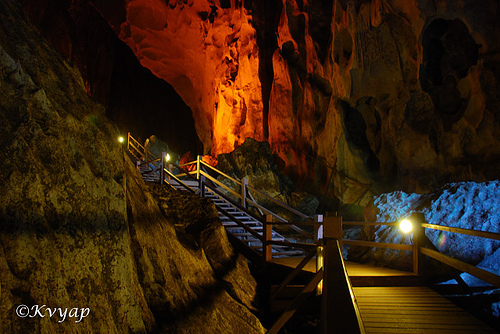 Inside Bewah Cave

Taat Cave entrance
Information Search here
Custom Search

rightmenu
rightbottom