Mount Kinabalu in Sabah is Malaysia's highest mountain.
Its peak lies 4,095m above sea level. Thousands of tourists take part in the 8km trek up and down the mountain every year.

Kinabalu is also famous for its biodiversity. It has over 800 species of orchids, 600 species of ferns, 300 species of birds and more than 100 mammal species. Plus, many of the creatures that live here don't live anywhere else in the world!

Mount Kinablu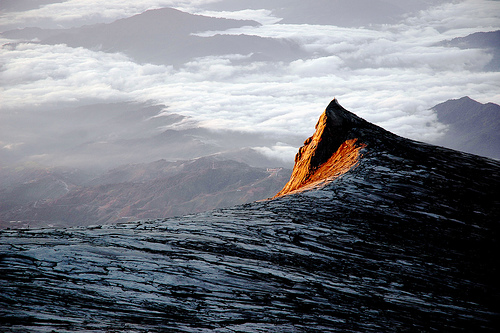 Mount Kinabalue
Information Search here
Custom Search

rightmenu
rightbottom